Get The Most Out Of Every Workout With Our Nutrition Coaching Program
Are you tired of working hard and giving it your all without seeing results? The answer is almost certainly an improved approach to Nutrition and the ways that you are fueling your body.
At Fusion Health & Fitness, we're proud to offer you a healthy, sustainable approach to your diet and your lifestyle habits. Our Nutrition Coaching program sets you up for success from day one.
Join us in Fulton County today or fill out the short form on your screen to learn more!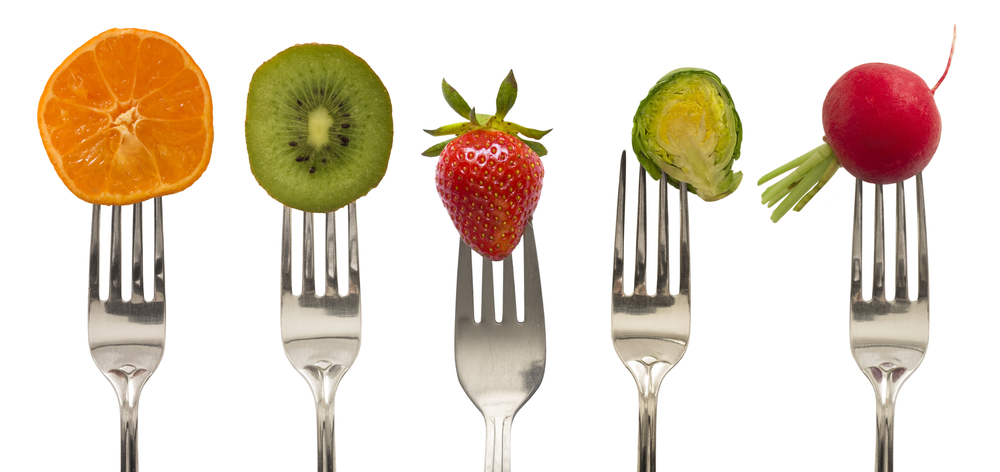 So, What's Included In Our Nutrition Coaching Program?
We're not here to offer quick fixes and fad solutions. Our goal is to educate and empower you on the path to sustainable nutrition strategies that can fit into your unique lifestyle.
We know that no two people are the same. And that's why we're offering you access to a professional coach and a customized approach to health and wellness.
This Nutrition Coaching program helps you address every aspect of weight loss and improved nutrition strategies with a focus on what you're hoping to achieve and what has held you back in the past.
We offer everyone in Archbold access to:
Customized fitness solutions
Expert coaching and education
Sustainable lifestyle adjustments
Ongoing support and accountability
Ditch The Guesswork And See Real Results With Our Nutrition Coaching In Fulton County
If you're ready to start seeing real results from your fitness training, join us at Fusion Health & Fitness for the best Nutrition Coaching around. We're giving everyone in Fulton County the chance to thrive with tailored strategies and ongoing accountability.
Come and Experience It For Yourself...
We have a JumpStart program that is designed to give you a sampling of all the services we offer. Click the button to find out more, or Call 419-445-4000